Last day to order your Christmas Purdys!
Activate the link below to place your order.
https://fundraising.purdys.com/804821-58128
After you've signed in you can buy our amazing chocolates or invite others to join and support our Fundraising Campaign.
Thank you for supporting DC's PAC!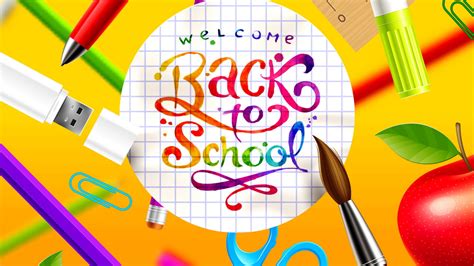 Welcome Back, DC Families!
A few reminders for the first day of school:
Tuesday, Sept 4 is and early dismissal day – school is out at 11:53
All students who are new to David Cameron, please report to the library
Students are asked to not bring their full set of school supplies until they have been moved into their new class

2018-2019 School Supply Lists:
All of us at David Cameron would like to extend a huge 'thank you' to the all of the families in our school community and of course to our amazing PAC for another very successful Fun Fair!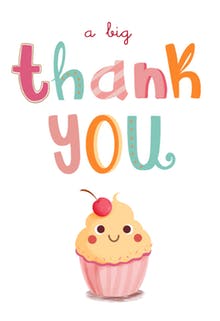 The Sooke School District has announced the school calendars for the 2016-17, 2017-18 and 2018-19 school years.  Please click the links to view each calendar.
Thanks