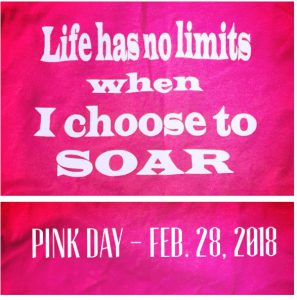 Pink Shirt Day is a day where we support anti-bullying and focus on being kind and compassionate.  This is also an opportunity to review the negative impact that bullying can have not only on our students but on anyone who is subjected to this type of behaviour.  Here at David Cameron, we are hoping families will take this opportunity to discuss ways to prevent bullying, and what to do if one is being bullied or witnesses bullying of any kind.

All SD62 elementary schools offer full day Kindergarten for our youngest learners.  To register, children must turn five years of age by December 31 in the same calendar year that they begin school.
Registration for the 2018 – 2019 school year:
JANUARY 29 – FEBRUARY 2, 2018
Beginning at 8:00 a.m.
There are two ways to register:
Online at registration.sd62.bc.ca. Please make sure to present proof of child's age and residence to your neighbourhood school within 14 days of registering.
At your neighbourhood school. Please present proof of child's age and residence to the school at the time of registration.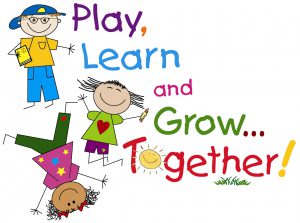 Please see the attached for information on our annual 12 Days of Christmas campaign
Monday – 12:20 – Girls Handball Meeting
Tuesday – 12:20 – Girls Handball Practice
3:00 – Girls Handball Jamboree
Thursday – 12:20 – Boys Handball Practice
3:00 – Boys Handball Jamboree
Kindergarten registration for the 2018-19 school year will open at 8:00 AM on Monday, January 29, 2018.  Specific instructions will be added to our website as the registration date draws nearer.  As always if you ever have any questions please connect with us at the office
Thank you
Monday, November 20th
12:20 – 12:55  Girls Handball practice
3:00 PM  Girls Handball game at David Cameron
Tuesday, November 21st
12:20 – 12:55  Boys Handball practice
3:00 PM  Boys Handball game at David Cameron