On November 15th Lifetouch photographers will be here to take retakes for students who either wish to have another school photo takes or for those students who were away for our original photo day.
On Friday, November 10th students and staff of David Cameron will be participating in our annual Remembrance Day assembly.  The assembly will start at approximately 10:45 and will take place in the gym.  Families are welcome to join us if they wish.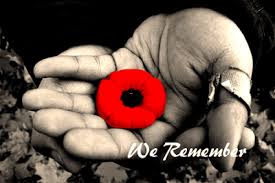 The Sooke School District has announced the school calendars for the 2016-17, 2017-18 and 2018-19 school years.  Please click the links to view each calendar.
Thanks